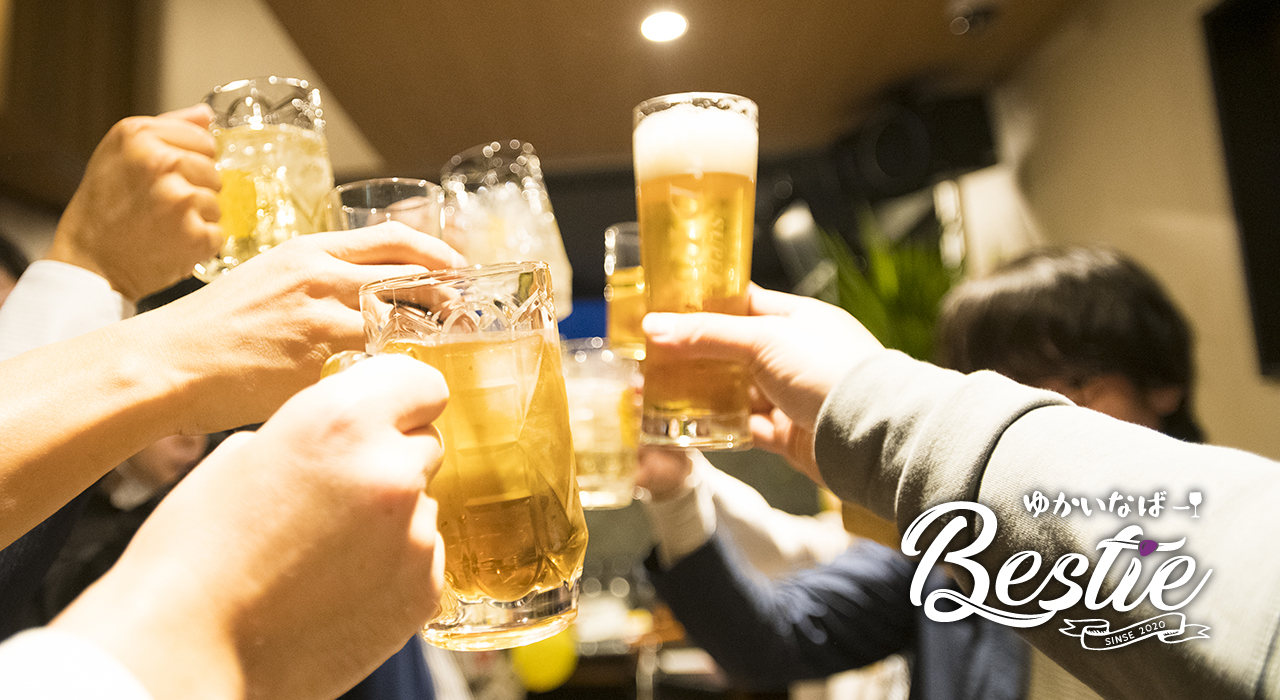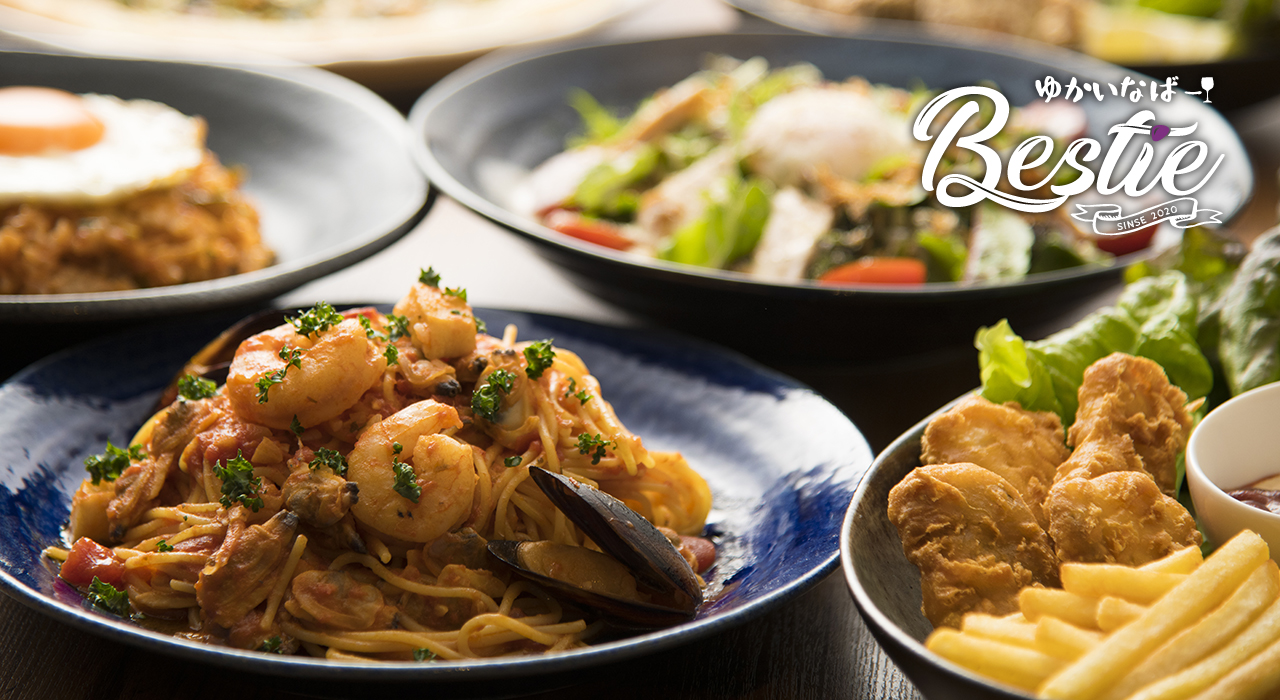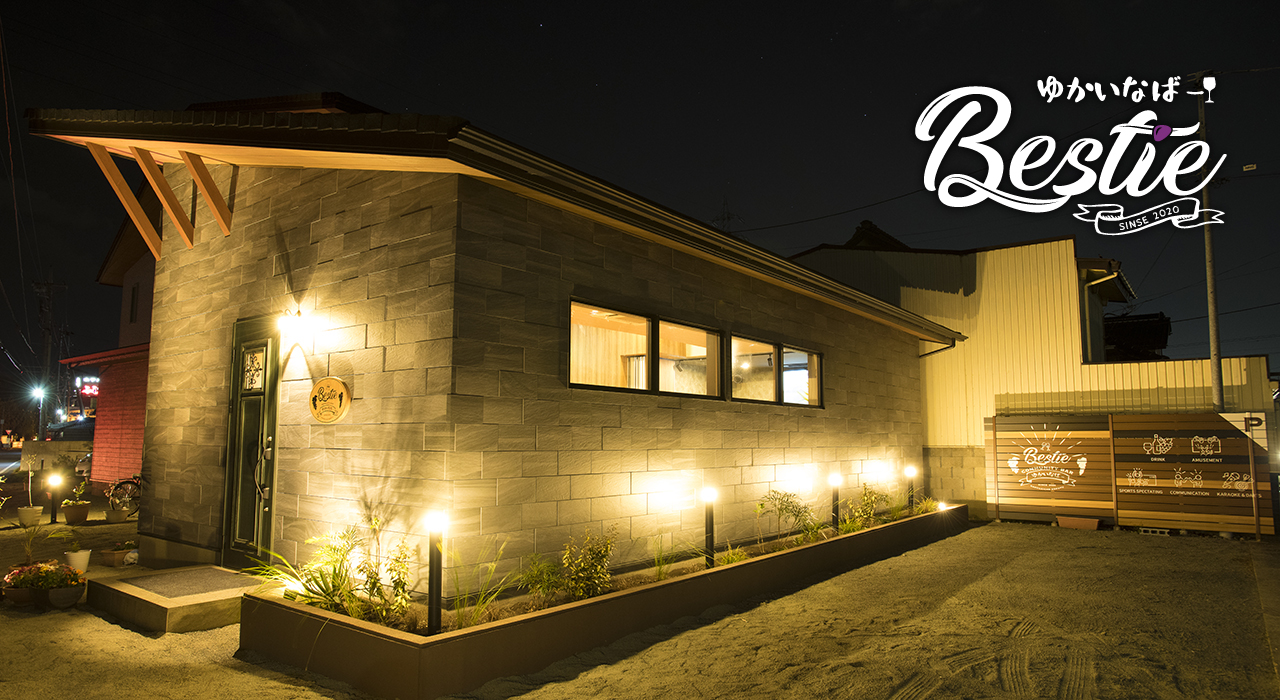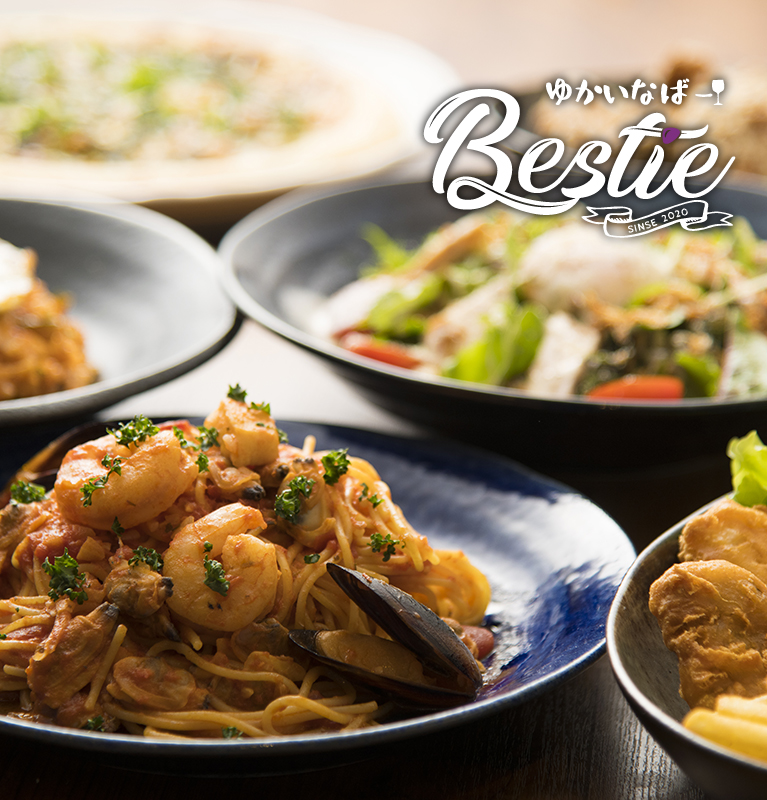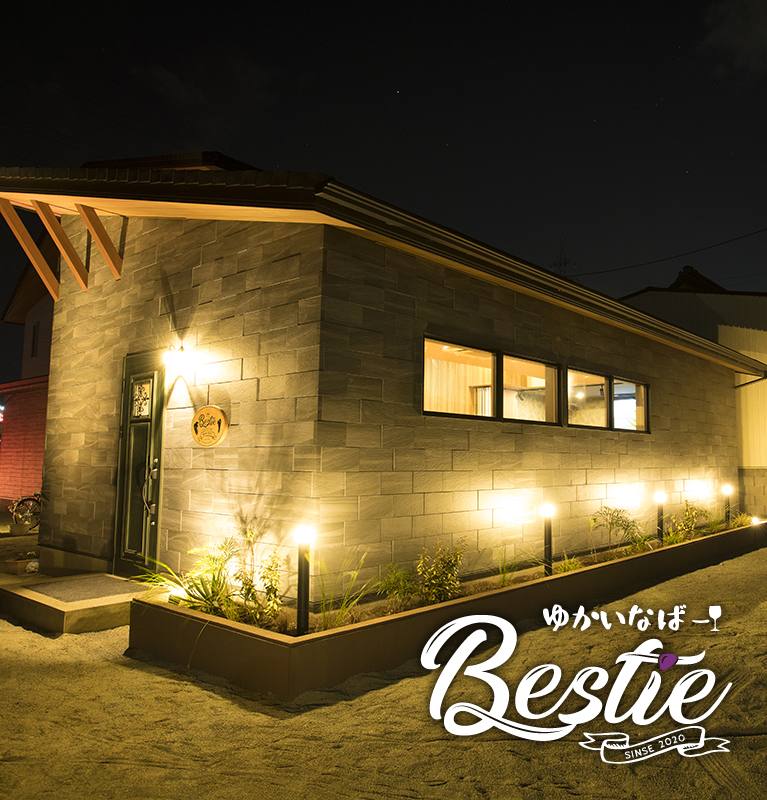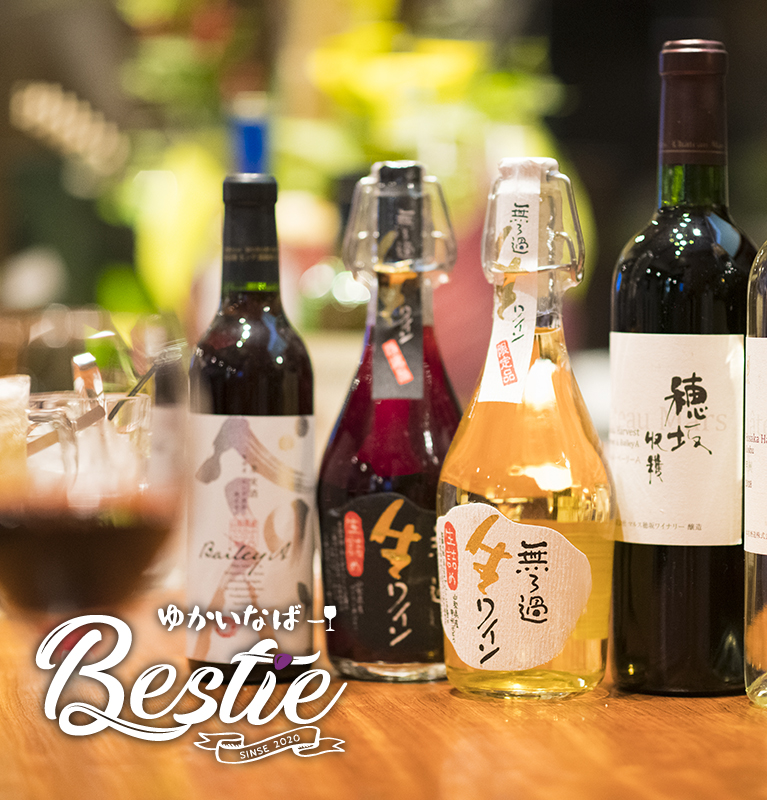 Group reservations can be made anytime and on any day.
You can also find out our event information on our SNS (Facebook and Instagram).
TEL 090-2304-2020
Open : Friday,Saturday
Irregular holidays (Open and distribute information according to events.)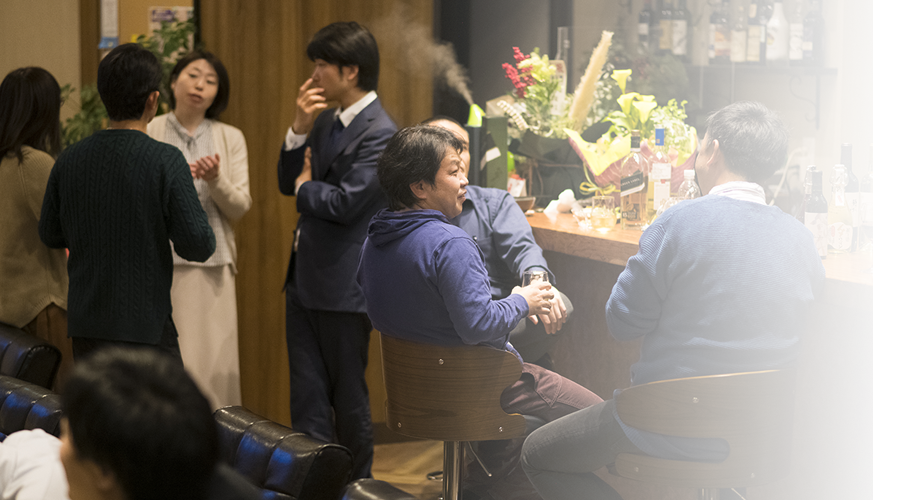 Community Bar in Yamanashi
~Where you can share great times with your friends.
~Where you can meet people and expand connections.
We are looking forward to you joining us.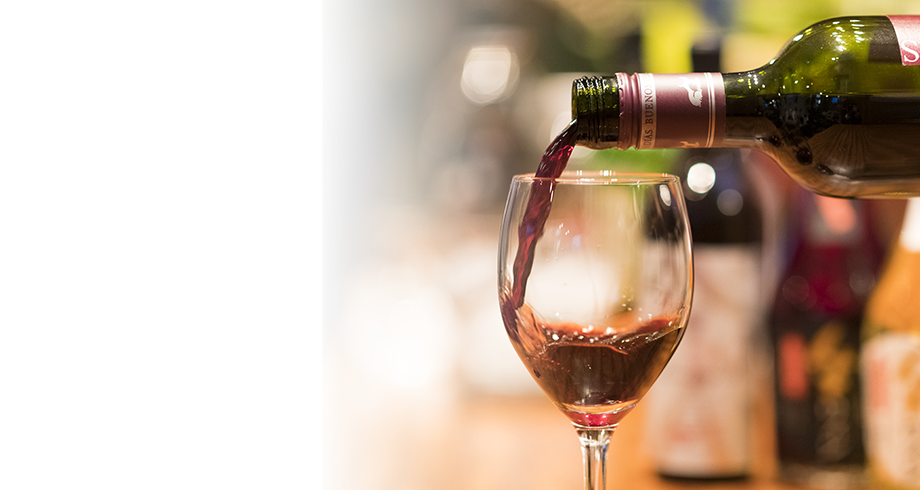 DRINK
Draft beer
Shochu with lemon soda
Bestie Highball
Suntory Highball
Cassis Orange
Potato Shochu(Kinkuro)
Potato Shochu(Kurokirishima)
Junmai Sake(Shichiken)
Katsunuma house wine
Tapioca pearl tea

600円
600円
600円
500円
550円
480円
550円
550円
390円
500円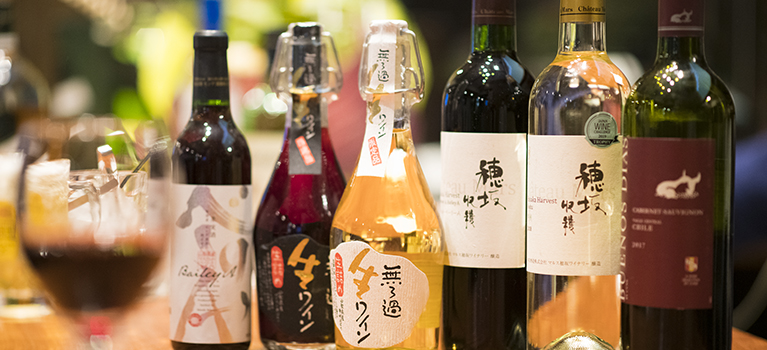 402 Kokufu Kasugai Fuefuki city, Yamanashi
406-0014